About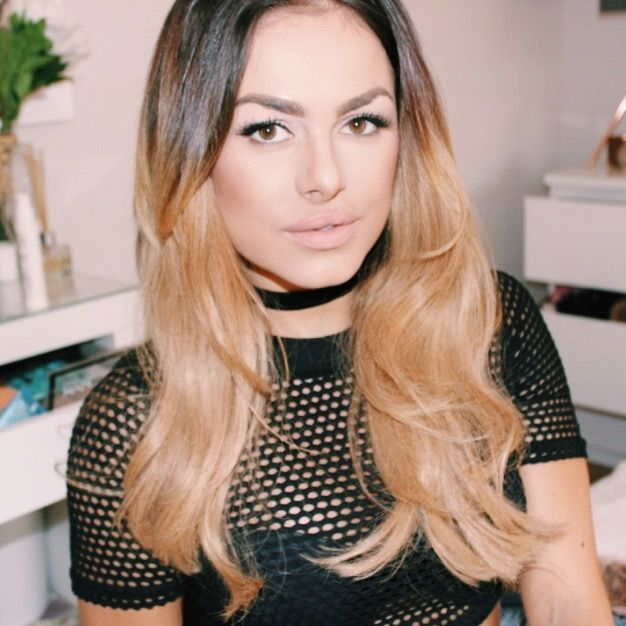 A Little About Me
I'm a 23 year old interior designer as well as the founder, stylist, editor and photographer behind This Girl Loves Chic, a platform I created and run where I enjoy sharing my passion for anything Beauty, Fashion and Fitness related. Thisgirlloveschic.com started a few years back whilst I was at university and was keen to share my interest in fashion and beauty aside of Interior design which is what I ended up with a degree in and still am loving. Blogging is something I really enjoy as a distraction from my everyday life, over the last few years it has given me some amazing opportunities such as working with very well known and iconic brands such as Benefit, GlamGlow, Freedom, FarFetch, JD Sports , LDN Muscle and the list goes on. I hope you enjoy reading my blog and that you . Lots of Love , Paulina x
More info...

I was recently introduced to a global Real Estate Firm
Douglas Elliman
and am collaborating with them on a Florida Inspired Bedroom Decor . The idea behind this was for me to share how I would visualise my bedroom if I was to live in Florida which I would absolutely love to do at some point.
Florida's picturesque Atlantic Ocean Coastline with its clear blue beaches and beautiful landscape is a place in demand for luxury properties.
I feel like the interior of a Floridian property should feel relaxed however have a beautiful look just like the state itself. Personally I would keep it fresh with whites, light greys and possibly a pop of turquoise to mimic the blue sky and beaches of the outdoors. Lately I have been obsessed with gold leaf plated furniture which incorporated within a Floridian home would look absolutely stunning , the colours complement each other beautifully creating a fresh , luxury and sophisticated decor.
The bedroom above is what I would describe as texture neutral layering, the colour palette is pretty much the same across the whole bedroom however with the different patterns, textures and mirrored glass side tables this in my opinion is a perfect fresh Floridian bedroom inspiration where the actual view almost adds to the decor and feel of the room.
The second bedroom which I felt would be another inspiration for me if I was to decorate a bedroom in Florida is once again a very soft palette however with subtle pops of colour have been introduced. I particularly love the detail on the ceiling which adds a slightly unusual but effective visually effect.
The last bedroom is one of my ultimate favourite purely due to the stunning view, once again I feel like the view is almost part of the room feel and decor. The simple clear bed frame really caught my attention as its different and unique .
Above I have put together a few items which are inspired by the photos above.
Popular